US AGAINST COVID-19
US AGAINST COVID-19

Dear Customer,
The health and safety of our customers and employees is our highest priority. As we continue to actively monitor developments related to coronavirus (COVID-19) we want to assure you that Exquis App Factory is taking all necessary health and safety precautions in accordance with the CDC (Centers for Disease Control and Prevention) and local and state health officials for both our customers and employees.
Our work ethics and attitude to customer service remain 100% and we will ensure that you, our customers continue to get the service we provide you with and receive the work we do for you. We are committed to serving our customers.
There's no doubt that the corona virus (COVID-19) pandemic is a significant concern and that this is a trying time for people all over the world. In a time of such uncertainty, we want to update you on the current situation at Exquis App Factory.
What we are doing
We're continuing to operate, as usual, working remotely is nothing new to us. It's been our culture from the onset. This has enabled us to maintain the safety of our employees, as well as the wider community, which is of paramount importance to us. Again, be rest assured, this will in no way impact the services we provide to you our clients.
We want to let you know we're here to support you. In that light, we are compelled to remind you of tips to stay safe in times like this.
What we will love you to do
Know how it spreads
The best way to prevent illness is to avoid being exposed to this virus.
The virus is thought to spread mainly from person-to-person.
Between people who are in close contact with one another (within about 6 feet).
Through respiratory droplets produced when an infected person coughs or sneezes.
These droplets can land in the mouths or noses of people who are nearby or possibly be inhaled into the lungs.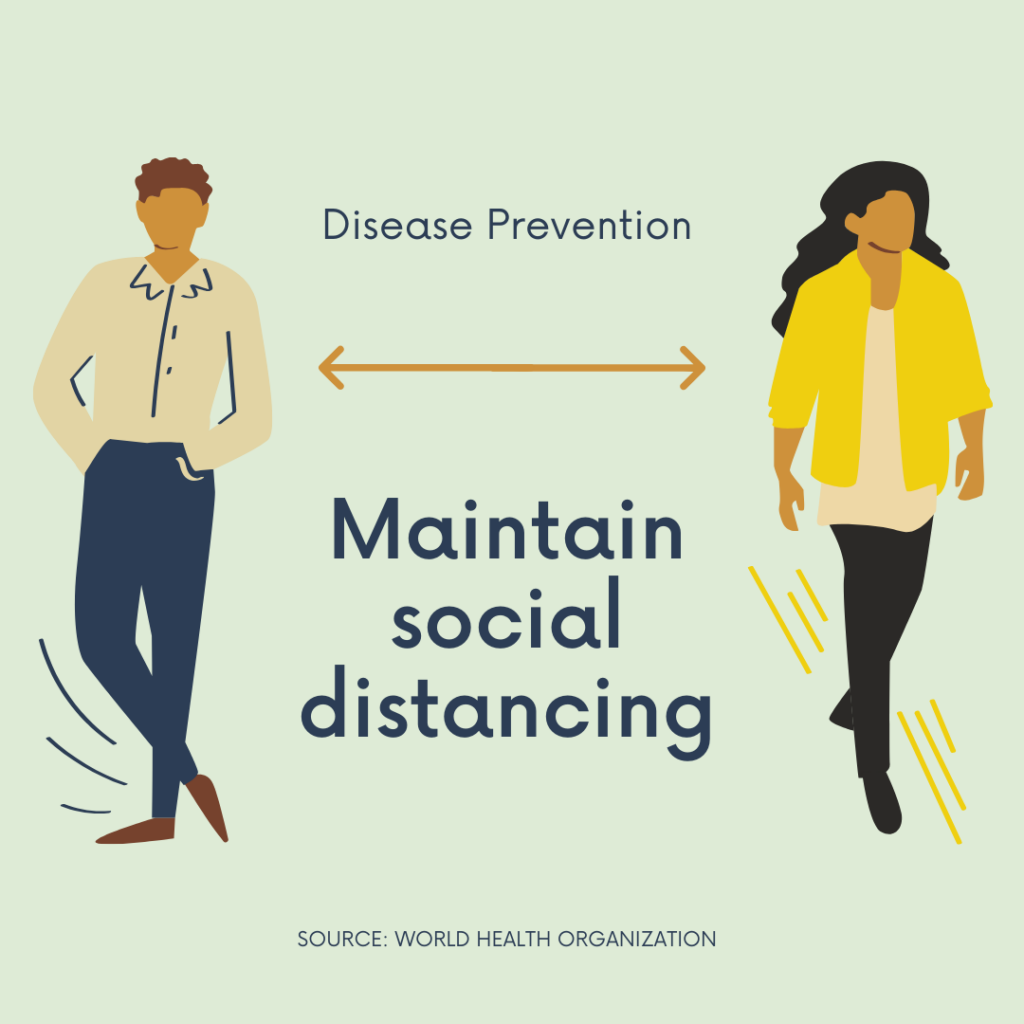 2. Take steps to protect yourself
Clean your hands often
Wash your hands often with soap and water for at least 20 seconds especially after you have been in a public place, or after blowing your nose, coughing, or sneezing.
If soap and water are not readily available, use a hand sanitizer that contains at least 60% alcohol. Cover all surfaces of your hands and rub them together until they feel dry.
Avoid touching your eyes, nose, and mouth with unwashed hands.
Avoid close contact with people who are sick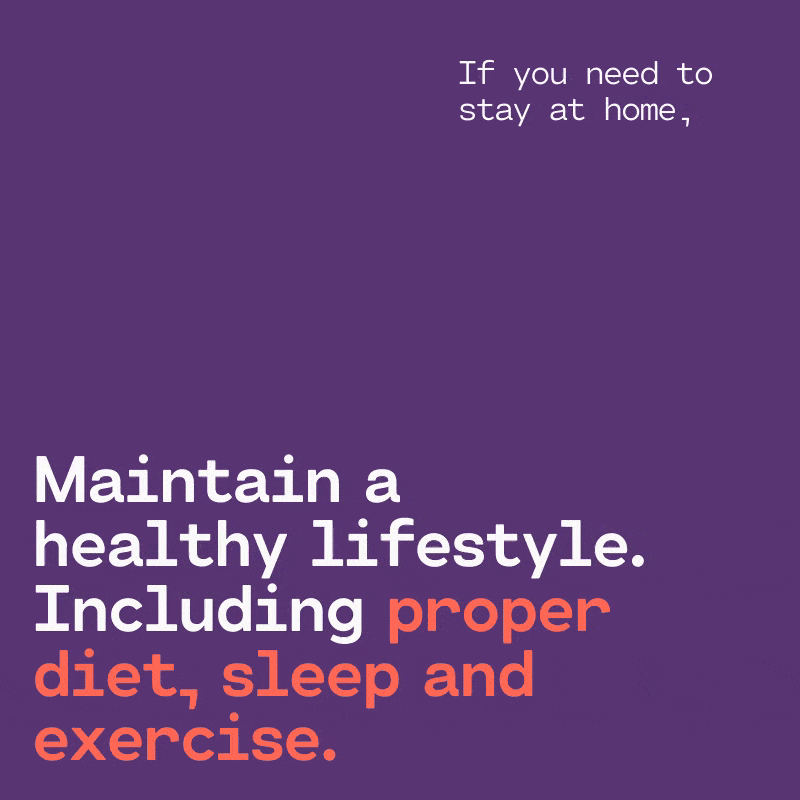 Read more about COVID-19 at CDC's website. We also recommend checking the world health organization's website for the most accurate and up-to-date information.
We want to use this medium to advocate for the remote work culture. We believe it's the future for most businesses. Try to embrace remote work at your offices as much as possible.

Warm regards,
Segun Abolaji, CEO, Exquis App Factory